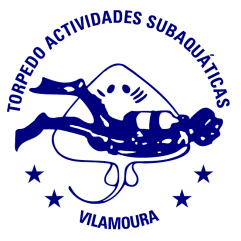 BOOK SECURELY ONLINE WITH US TODAY USING PAYPAL
Now you can book your Vilamoura SCUBA diving, Algarve cruises and party boat trips online using the World's favourite secure online payment system, PayPal!
After confirming your booking fee with us, click on the PayPal "Buy Now" button you see on this page. You will then be redirected to PayPal's secure payment area where you will first need to enter your booking fee in to the field marked "Unit Price" before clicking the "Update Totals" button.
Now review the "Total" to confirm that it matches the value you entered.
You will then be given the option to either pay with your credit card or bank account (where available) or log in to PayPal.
If you already have a PayPal account choose to "Log in" and follow the normal instructions to complete the payment.
If you do not have a Paypal account you will need to have your credit or debit card to hand; PayPal accepts: Visa, MasterCard, American Express, Switch, Maestro Visa, Delta Visa and Electron. Click "Continue" and then "Enter your billing information" in the fields provided. Once you have completed all of the fields click the "Review order and Continue" button.
Note: PayPal payments are completely secure. PayPal takes the payment from your card or bank directly; your payment details are never shared on the Internet and are never revealed to the seller.
You will then be asked to "Review your payment" and if the information is correct click the "Pay Now" button.
You will then receive the message "Thank you for your payment".
Your payment is complete and a receipt will be sent to your email account. Please keep the receipt number for future reference.
And that's it! You're now booked in and ready to go with Cruzeiros da Oura!.